Long Lasting & Durable – Our New Long-Life Flag Material
We have been listening to all the customer feedback on our knitted polyester flag material and working closely with our material suppliers to come up with a new innovative solution. But fear not! We are now pleased to offer our Long-life polyester weave flag material.
This material is woven making it longer lasting when compared to the knitted material, it is also thicker at 120gsm, compared to 110gsm on the standard knitted polyester. The heavier weight weave helps with improved wind resistance, therefore offering optimum performance in more exposed areas.
The print quality is also still as vibrant compared to the knitted polyester and with hot cut edges this means the flag will not fray. So do not hesitate to contact our team to receive samples of our new material in the post.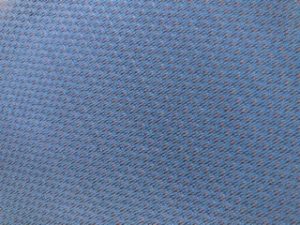 Teamed with our flagpoles the Long-Life flag creates a durable product for regular outdoor use.
Checkout our products below which include our Long-Life flags as standard.
Heavy Duty feather flag kits – This product includes a strong aluminium pole with a long-life feather flag. Ideal for regular use on the forecourt and at events. Available in two sizes; 3.3m or 5.3m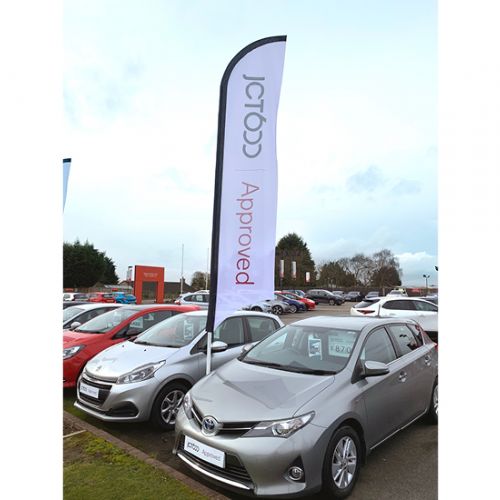 Feather & Teardrop Flag Kits – These are one of the simplest and effective forms of outdoor and indoor advertising. Various options available for all your requirements. Feather Flag Shapes; Baywatch, Feather and Tempest. Flag Sizes; 2m, 3m or 4m. Pole Sizes; 3m, 4m or 5. Base options; car wheel base, spiked base (for soft ground), cross base and water bag, water tank base and concrete base.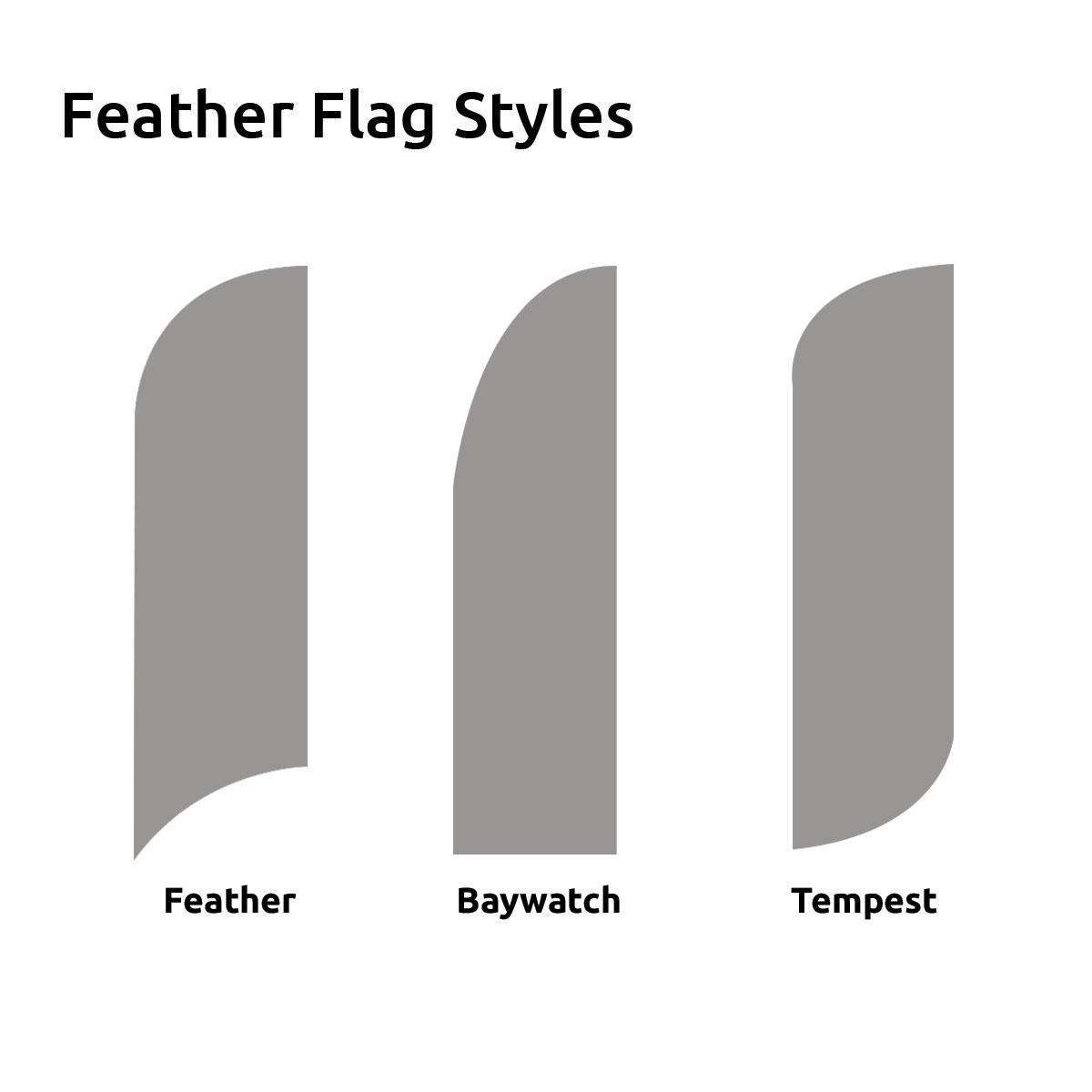 Forecourt Feather Flags – This product is designed for use on the forecourt to allow clearance over cars. Options available are 2m flag with 4m pole and car wheel base and 3m flag with 5m pole and car wheel base.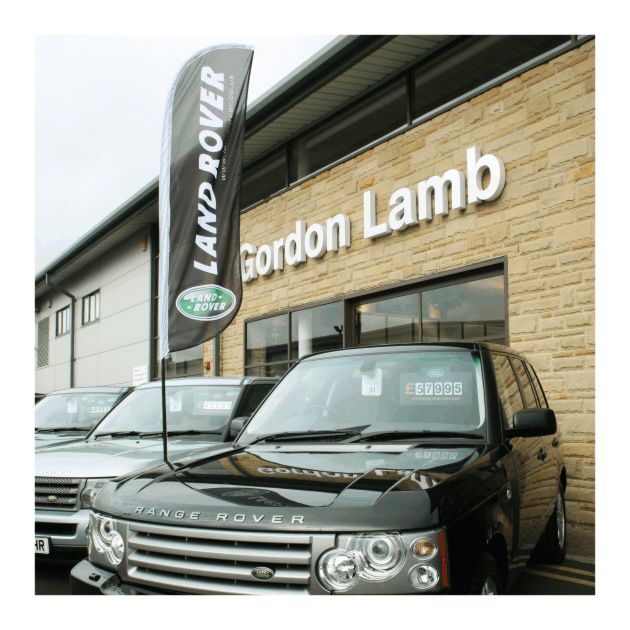 Mini Feather Car Window Flags – These flags attach over the top of car windows, using a patented pole and clip design. This product is perfect for attracting attention to your sale or event. If you are looking for a low cost, yet high impact product for use in the showroom and on the forecourt, then this is the product for your dealership.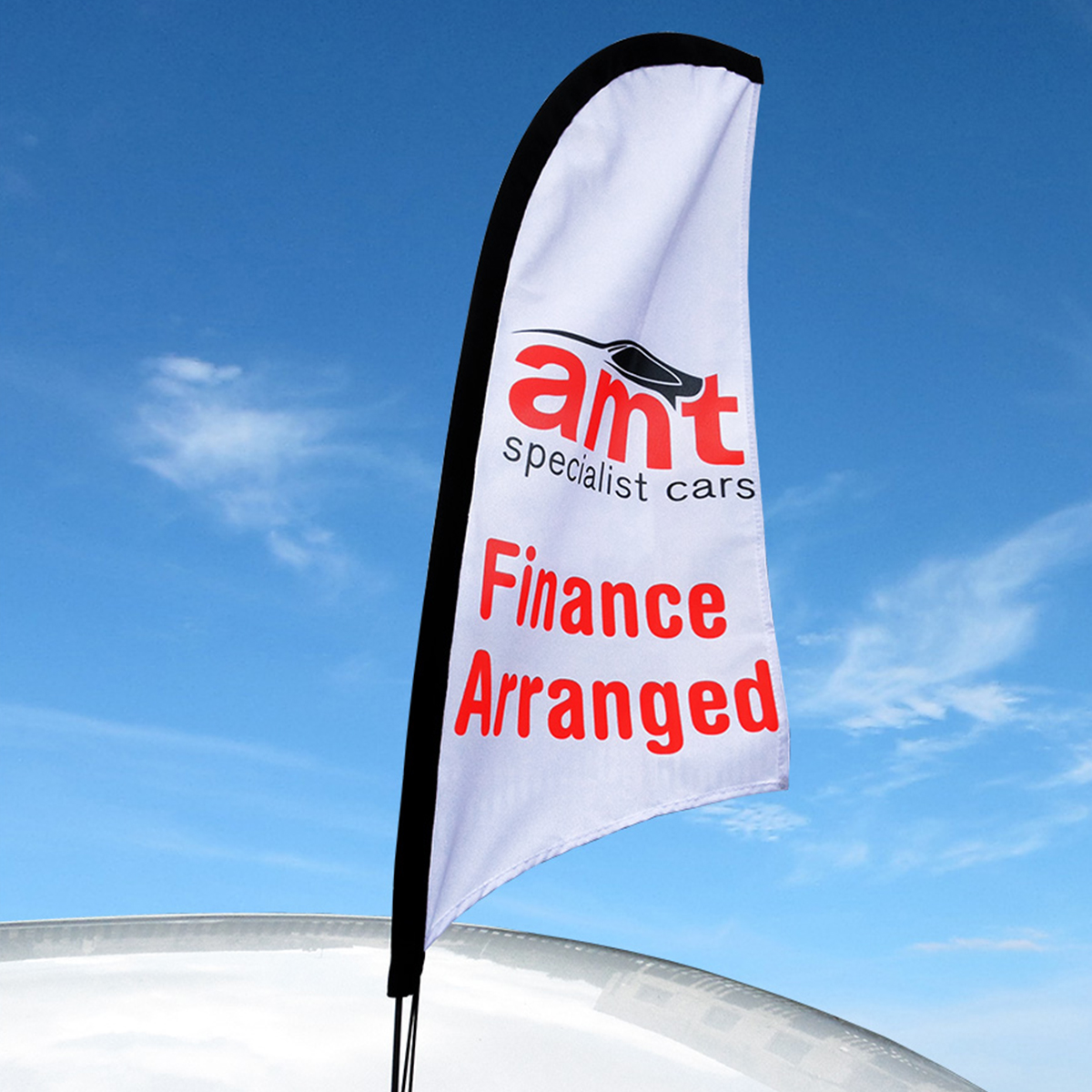 Portable Flagpoles – Standing 4.5m high, these flagpoles will create an impact on any forecourt. Complete with 1m wide rotating arm and car wheel base, these will go perfect with our Long-Life flags. Ideal size flags for this pole is either 2m x 1m wide or 1.5m x 1m wide. This durable sectional pole is produced from aluminium, powder coated in strong white gloss.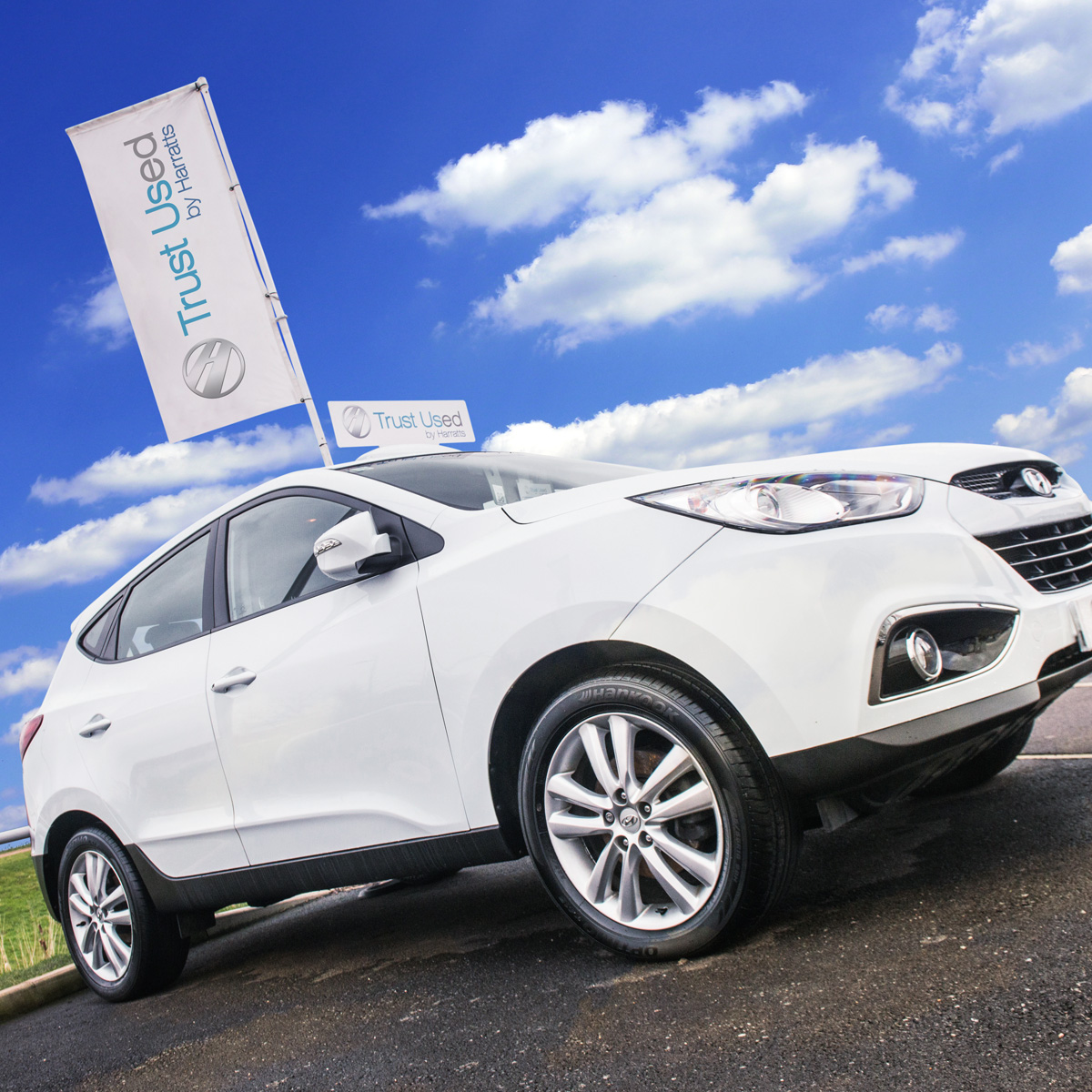 Truck Portable Flagpoles – This product is design for use with large trucks & HGV's. To allow for use with these vehicles this flagpole has an extended wheelbase so the flag has clearance from the Trucks cab. This pole is 4.5m high with a 0.5m wide rotating arm. This pole therefore accommodates flags up to a size of 2m x 0.5m wide.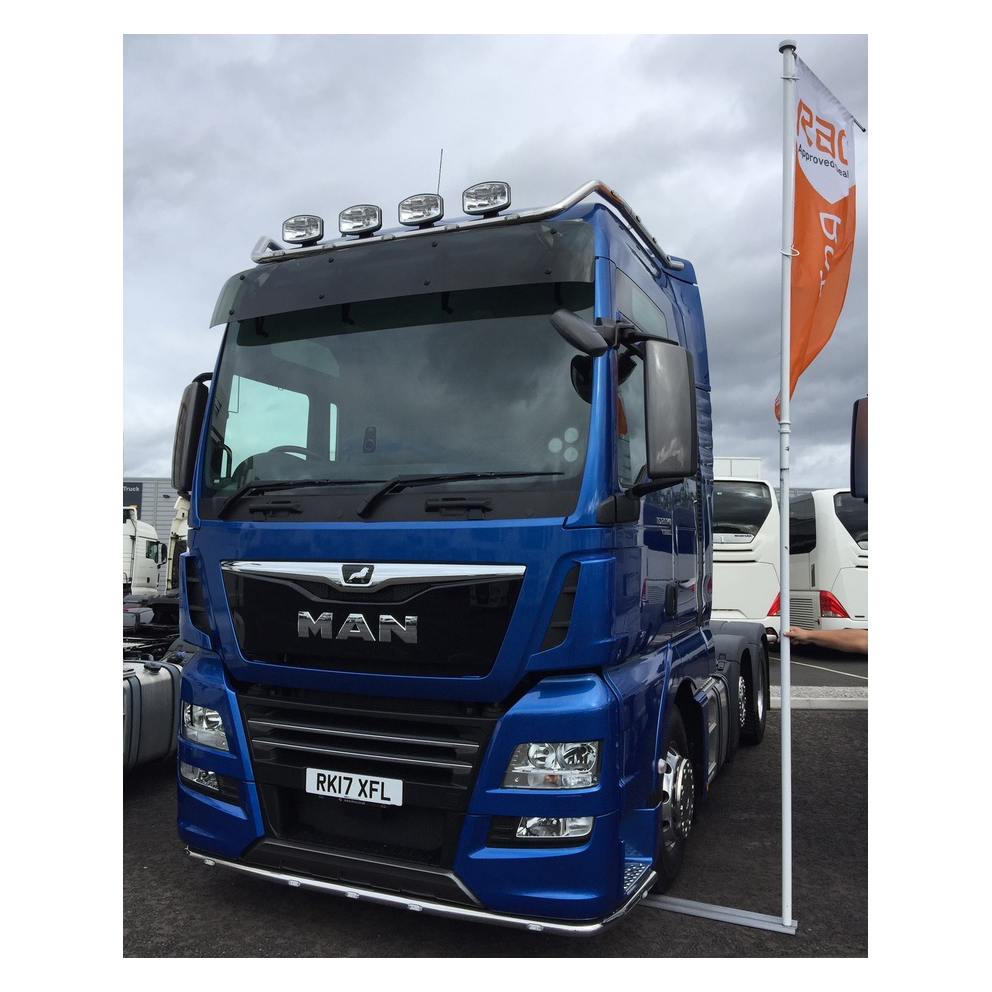 Regards,
Lottie Bunch (Business Account Manager)
Portfolio Display Ltd.
enquiries@portfolio-display.co.uk
+44 (0)1422 702032