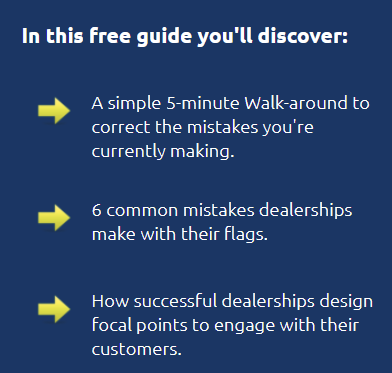 A Few of Our Satisfied Clients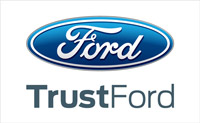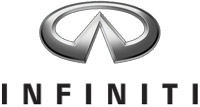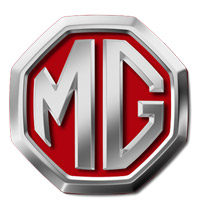 Why Buy From Us?
UK Manufacturing (ISO9001)
100% Satisfaction Guarantee *
About Us
Leading Suppliers of Automotive Display, POS, Printed Banners, Bunting, Flags, Stickers and Event Graphics
Portfolio Display Ltd. is a leader in the design, manufacture and supply of Automotive POS, printed banners, banner stands, bunting, flags and flagpoles to the automotive and promotional industry. Providing small to large companies with a range of creative design services, product manufacture and print. Our commitment to quality is backed by the ISO9001 / 14001 quality standards to which we are accredited.

Our client base includes large car manufacturers, motor groups, franchise and independent car dealerships. Our range of Automotive display products are very popular with finance and warranty companies. We also supply a wide range of promotional products and creative services to companies across all industries, including councils.
At Portfolio Display Ltd we have been manufacturing display products for over 30 years and have a proud heritage in the promotional display industry. We offer the latest in cutting edge print, designs and finishes. Portfolio Display is not your average run of the mill design and print company. We are an energetic team of skilled individuals, who go out of their way to make sure that your experience with our company is an enjoyable one.
We have a fantastic selection of promotional products to choose from by selecting our "Browse Products" button found at the top of this website. Our range includes products that are perfect for retail displays, promotional events, car dealerships, councils, street festivals and corporate events.

We manufacture our products in-house using state of the art printers and experienced finishers. So you can be assured that you will receive the highest quality of product and service. We hope you enjoy using our website and the services we offer. If you'd like to speak to one of our team you can call our number found at the top of this site.
Portfolio Display is an accredited ISO9001 / 14001 company.
Latest News
Grabbing attention at your showroom events can be a tough game! Professional looking materials are essential for every event. But they're often expensive and difficult to dispose of after the big event – but are they? In steps the Showroom Event Pack for the modern mot…
Go to this article