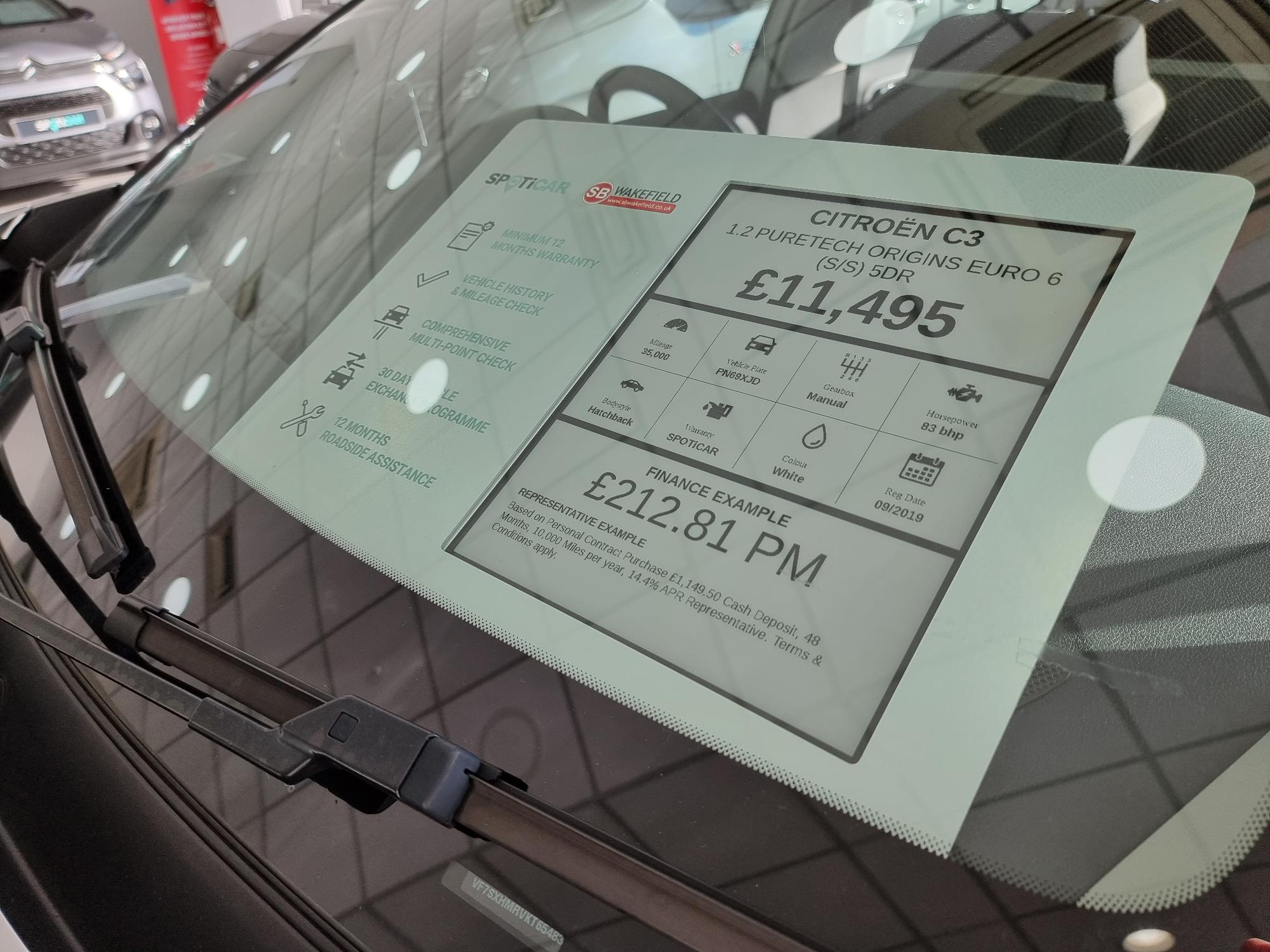 Our wireless digital pricing displays will revolutionise your car forecourts, with real time live pricing & content. Ensuring accurate, up to date content at all times without constantly opening doors.
Pricing can also be synched live with your website & ERP system*.
SUSTAINABLE – zero paper waste, graphics & vinyls
Wireless SIM Card Technology
Wireless sim-card technology
Large 12.2" screen
Send prices to any vehicle outdoors / indoors
Long-life rechargeable lithium batteries
No outdoor infrastructure required
Update your content from the showroom or live from your website / ERP system
Dealer Benefits
Display accurate multiple pricing options
Prices consistent on your website & in the vehicle
Sales teams no longer need to open vehicles to change prices
Potential to increase profits due to accurate real-time market pricing
Display pricing, event info, vehicle info & promotional content
Hold regular events and easily change template designs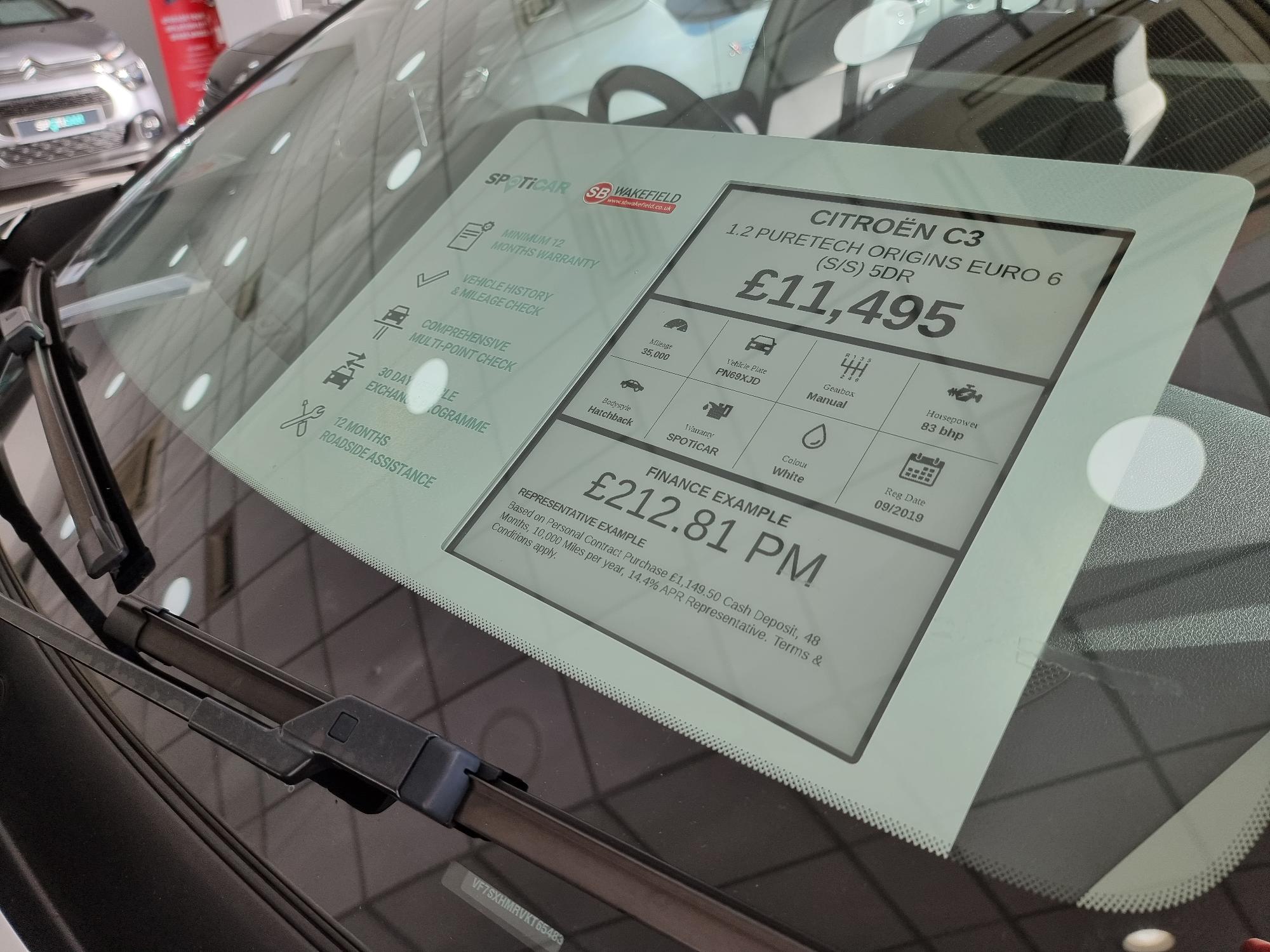 NEW SIM Card Enabled Pricing Tags
Large 12.2" Screen Visible from Distance
ISO9001 / ISO14001 Accredited
Guaranteed quality every time

Pricing Software
Designed to easily send pricing / info

Delivery / Support
We'll deliver materials direct to your sites & offer support
How Does it Work?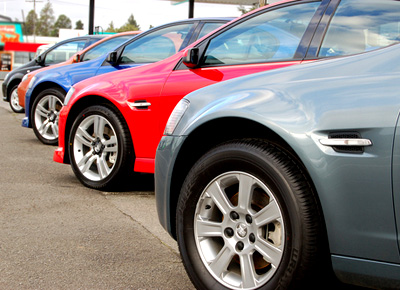 We setup your SIM card Pricing Tags before sending to your sites
You add a vehicle reg plate into the software to connect a tag
You then send live pricing to that Reg Plate, so it lands in the correct vehicle
You can then sit back, whilst the software sends your pricing
2 Types of Digital Pricing Displays
Designed for the Forecourt or Showroom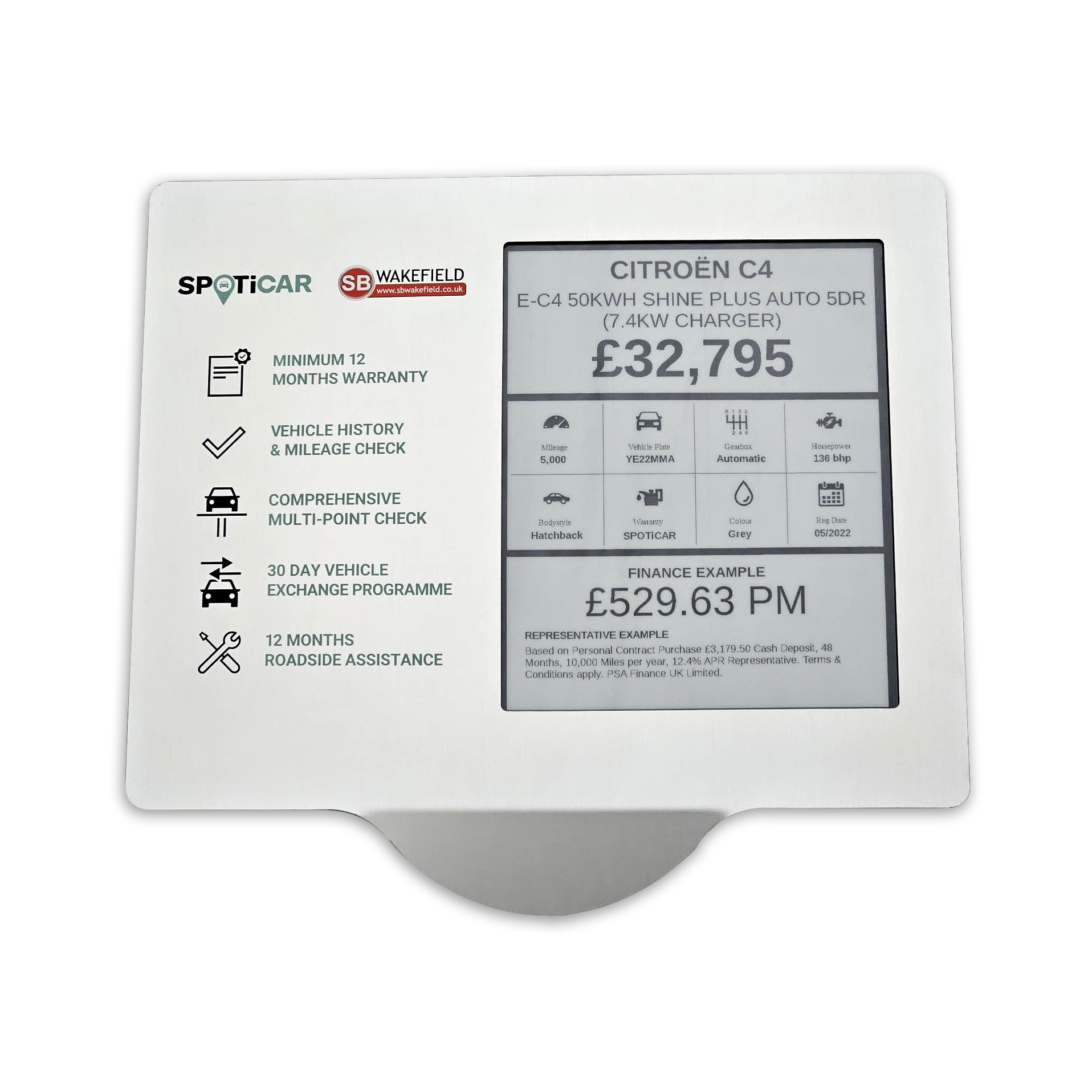 Landscape - Digital Price Display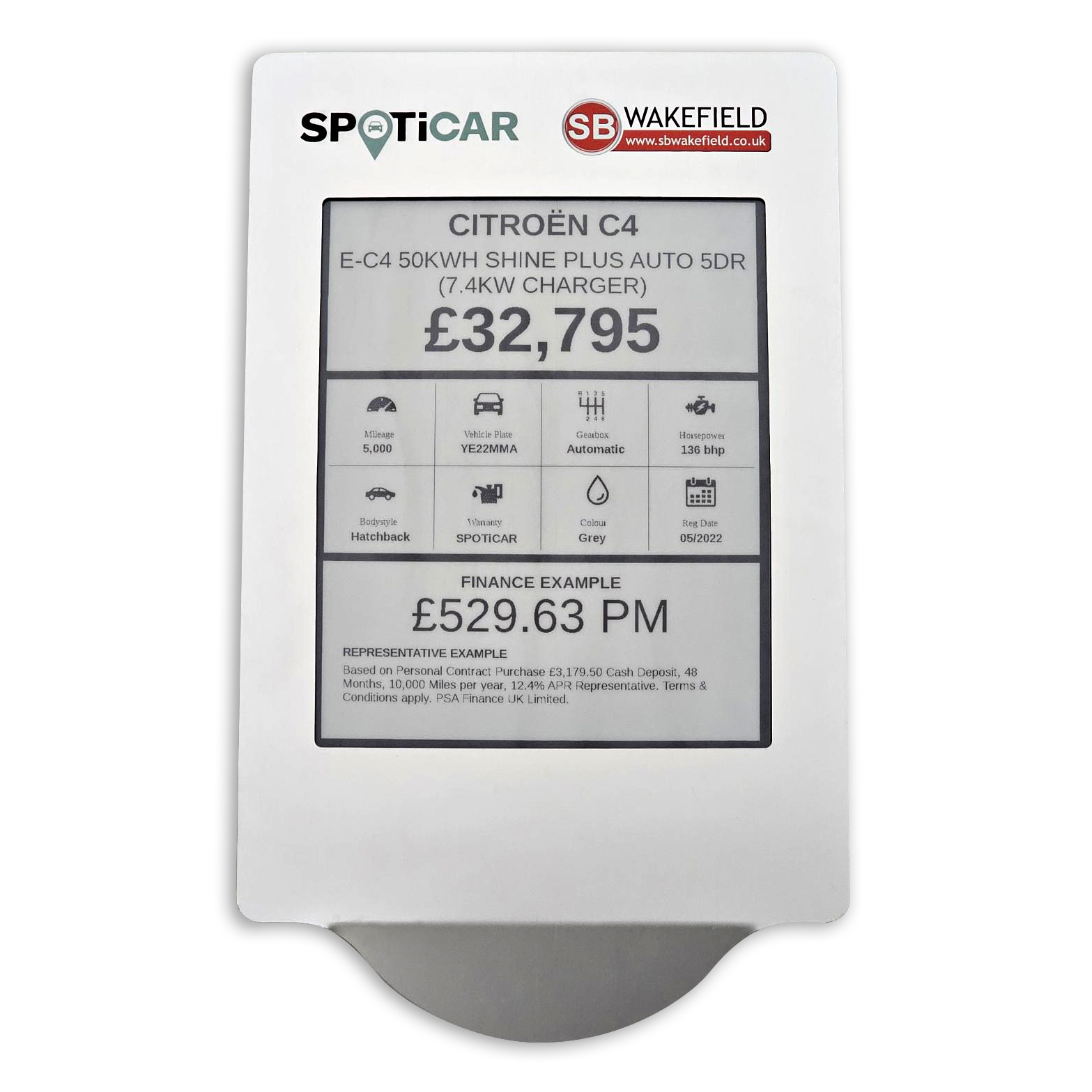 Portrait - Digital Price Display
Digital Pricing Displays - further info
What is digital pricing?
Digital pricing displays will become an integral part of a motor dealership's technology stack when selling cars, improving their operational efficiency.
These innovative new digital pricing tools offer several benefits over traditional paper pricing displays, including ease of use, improved visibility, and the potential to increase sales revenues with real-time pricing.
Digital pricing display allow dealerships to quickly and easily update pricing information, which is especially important for dealerships with a large inventory of vehicles.
Instead of having to print new paper displays every time a price changes, dealerships can simply update the digital displays with either a few clicks, or we can automate everything from your website or ERP system.
Digital pricing tags are also easier to use than traditional paper displays as they can be controlled remotely, which means that dealerships can make updates to pricing displays from a central location.
This saves time and resources, as sales teams no longer have to manually update displays for each individual car. They can now focus more time on selling cars, and dealing with customer enquiries.
Digital pricing displays also offer improved visibility due to their large 12.2" display. They can be customized with bold copy and graphics in black and white, which helps them stand out. This display can be seen from across the forecourt, which can help draw in potential customers and increase footfall to the dealership.
Another advantage of digital pricing displays is that they can be programmed to display a variety of information beyond just the price of the car.
For example, dealerships can use digital displays to – Update pricing in real time – Highlight special offers, – Financing or lease options, or – Special vehicle features. This can help customers make more informed decisions and find the car that best suits their needs.
Finally, a digital price display can be integrated to work alongside the dealers advertising, ensuring what a customer sees online, the radio or print advertising, can be matched in the vehicle.
By using a combination of digital tools, dealerships can create a more cohesive and effective marketing strategy. Overall, car digital displays are a valuable tool for car dealerships looking to improve their sales, operational, and marketing efforts.
They are more sustainable than traditional paper displays and can be customized to display a variety of information beyond just the price of the car. By investing in wireless digital display, dealerships can create a more dynamic and effective sales environment, and better connect with potential customers with accurate information.
About Portfolio Display
A leader in the design, manufacture and supply of Automotive POS, accredited with ISO9001 / 14001 quality standards. Providing motor groups, vehicle manufactures, warranty and finance companies with both the POS materials and systems to help them manage their dealerships more effectively.
ISO 9001 / 14001 Quality Accredited
Est. 1985
Located in Elland, West Yorkshire, UK
Tel: +44 (0) 1422 370021