Cheap A1 Poster Printing for Your Business Advertising
At Portfolio Display we understand that businesses occasionally need to use cheap A1 poster printing services, to promote their business. We also understand that the quality should not be compromised. So we've developed a range printed posters that are priced at rock bottom prices. With stunning full colour printed graphics,  our service will be the perfect product for your next advertisement.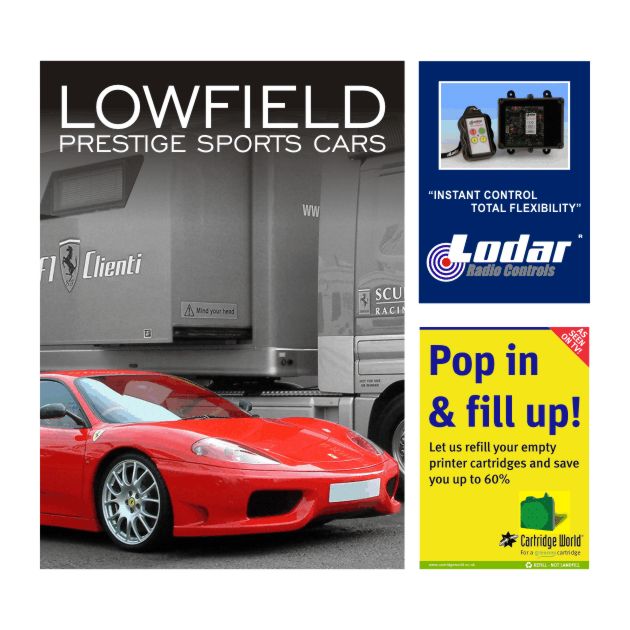 There has to be more to it than just a cheap low price. Once you've experienced the service provided at Portfolio Display you'll be back again and again for your next promotional products. So what do we provide that's different?
Online ordering
Upload your own print ready artwork
Artwork services available
Free electronic artwork approval
ISO9001 quality standards
Zero CO2 on all deliveries using eco courier service
The largest sizes we can provide is 1.6m in width with any length up to 50m. We also have no minimum print quantity so you can order as low as one cheap A1 poster printing. The turnaround on print is quick with most orders dispatched within 24 hours. If you would like to add a professional touch to your posters we can add a crystal laminate, which brings out the colours and stops light reflections. This is ideal for use in exhibitions where a lot of unnatural lighting is used.
We also provide a wide range of poster cases to accompany your posters so that they are professionally housed. Again we offer very competitive prices with a range of styles and colours to suit all companies. We can also off a bespoke service based on a specific colour or size. Its important that your A1 poster printing service is delivered straight to your door, with no chance of the product arriving damaged. This is why all our poster printing is provided in protective tubes to stop any damage from occurring in transit.
How can posters be used and for what type of purposes? We recommend using posters for promotions and offers in public areas. We don't recommend using posters to build a brand unless you're nationally recognised. The main purpose of a poster is to tell you about something, give you some interesting information. The public also love an offer so keep it simple, get straight to the point and give an irresistible offer your customers can not refuse.
For more information you can visit our complete website at: www.portfolio-display.co.uk