Winter Sales & why they are so important for selling cars!
It's said that between Christmas and New Year is the best time to sell cars. Why? Because this is when everyone is either out shopping or looking for bargains – New Year, New Car!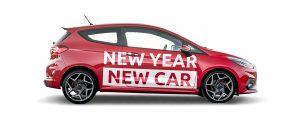 The festive season is almost exactly halfway between registration-plate changes and a great time for offers if you're wanting to get rid of excess stock.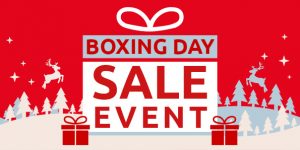 The Christmas break is a time for families to spend time together, so why not promote your offers and get mums, dads and kids into your showroom using creative dealership events! We have therefore put together some top selling products to help you promote your winter sales.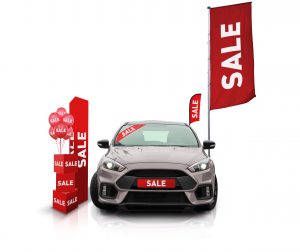 Flags – catch the eye of passing customers!
Our new long-life flags are manufactured from a stronger weave for greater durability so you can forget about them shredding over short periods of time.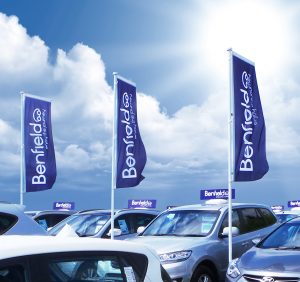 Windscreen Sashes – make great for highlighting your sale stock!
Premium Magic-Cling Sashes are longer lasting and can be used multiple times without any loss of quality, the new material ensures that there will be no creases/wrinkles when applied.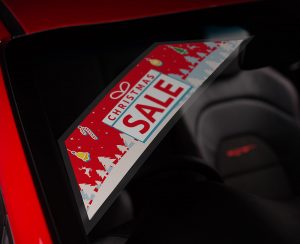 Personalised Number Plate Covers – Re-use for multiple events!
Personalised number plate covers are a simple and cost-effective way to brand each car on your forecourt.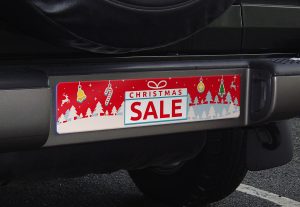 Mini Feather Flags – attract attention to your sale or event from the roadside! 
Mini Feather Car Window Flags attach over the top of the car's window, using a patented pole and clip design. Each flag can be personalised with your company name and/or logo. Perfect for attracting attention to your sale or event.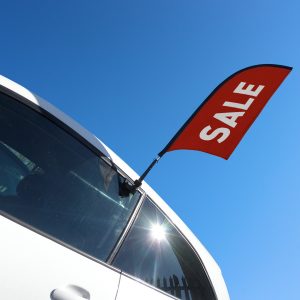 Toblerone Stands – offer details viewable from 3 angles!
The Toblerone standee is ideal for placement in any car showroom, with 3 side panels for viewing from all angles and a height of 2.1m. This great value system is lightweight and easy to erect. Perfect for new car launches, product placement and promoting offers and events.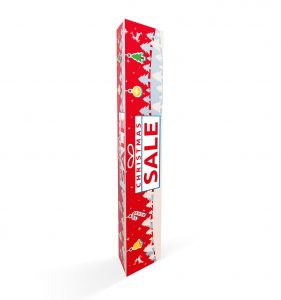 Box Stacks Printed Cubes – use as presents under the tree during the Winter period!
 Stack a few cubes together to form larger POS displays. All sides of the boxes can be printed in full colour, excluding the base side of the box.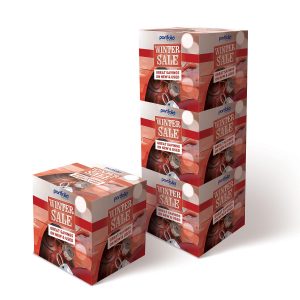 Card Standees – cut to bespoke shape for added impact! 
Card Standees are ideal for use in showrooms and events. Supplied on a 2000mic display board with a strut to the reverse, this product is assembled in seconds and creates a superb showroom display. Available with contour cutting.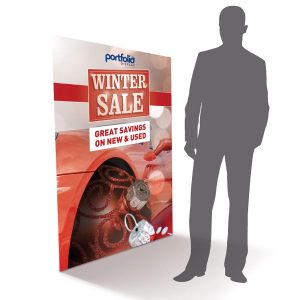 All the best,
Rob Walker (Director)
Portfolio Display Ltd.
sales@portfolio-display.co.uk