POS Product Design & Manufacture – Actualise your own Point-of-Sale Concepts with our CAD Service
Have you ever dreamt up a point-of-sale design unique to the needs of your business and then struggled to bring it to life? At Portfolio Display are experts in computer-aided design (CAD) and use this technology to develop our own point-of-sale products, so why not see how we can help to materialise yours?
What we do to make your vision a reality
We provide CAD or product designs for new types of point-of-sale projects based upon your initial ideas and can help you turn them into full scale items, for initial trial and actual use.
Our CAD service starts with us gaining an understanding of your objectives. We will then assist you with any further idea generation as needed, to develop your vision and help you get the most out of it. Using our abundance of experience and knowledge in product design, we are able to offer you well-founded practical and creative advice.
Next, we will use CAD to mould your ideas into 3D concepts for your review. This process might seem complicated at first, but our technical prowess and specialised facilities allow for fast turnaround, so you won't have to wait long to see your idea as a 3D visual.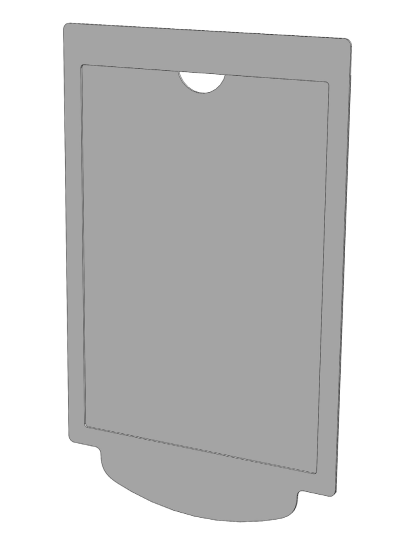 Following the design stage, we are able to produce samples and prototypes for you to see and trial your concept in the flesh. The prototype stage is essential for testing practicality and quality before proceeding to large scale manufacture.
The printing stage is carried out entirely within our UK premises, which means we can monitor the process in full. We will ensure your point-of-sale products are manufactured and finished to an excellent condition, ready to be shipped directly to your showroom.
Who can we help with our CAD Service?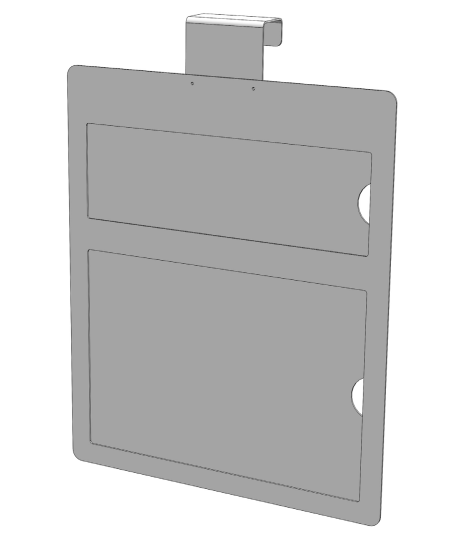 At Portfolio Display we pride ourselves on always delivering a personalised and flexible service, no matter the size of your business and its requirements.
We've worked with everybody from local, independent dealers to notable motor groups and vehicle manufacturers operating on national and multinational levels.
Whatever you do and whoever you do it for, you can expect to receive a friendly and highly customised service from us.
In fact, we enjoy providing an exclusive service so much that we offer additional benefits with our trade and multiple dealership customer accounts. Get special discounts, instant quotations and assistance from your very own account manager.
Individuality and unique ideas are at the heart of our CAD and product design service, so if you have plans to take your product displays in a new direction, get in touch!
Our expert sales team are on hand to help. Just call us on 01422 370021 or email us on sales@portfolio-display.co.uk.