7 car dealership event ideas you can use all year round!
Attracting new customers to your car dealership business is not always an easy task.
Studies have shown that it costs 7 x more to attract a new customer than to keep an existing one.
One thing you can do to attract new customers to your dealership on a low budget, is to continuously organise car dealership events.
The best way to do this is to use creative event ideas which you can use all year round.
We have therefore done the hard work for you and put together some event ideas below along with the best products to use at your events
1.Offer a free car wash – for every customer that brings their vehicle for servicing.
2. Sponsor and host local events – great to help your dealership interact with the public, drive traffic, create brand awareness and visibility and therefore generate more repeat business.
3. Run a tax return promotion – this is best done around tax season and can encourage larger down payments
4. Offer a test-driven incentive – encourage potential customers to bring a friend along to the test drive and reward them with gift cards and merchandise.
5. Referral incentives – any referral could be rewarded with tickets to a local upcoming event in your area.
6. Offer free fuel – this can be done in conjunction with the customer keeping advertisement of your dealership on the car after purchase, such as a sticker in the rear window of the car to help your brand awareness.
7. Offer free car seat safety clinic – depending on the target audience of the vehicle this is a great opportunity to showcase your product to parents.
So now you have the ideas you just need to use the right advertising materials to showcase your events:
Fabric displays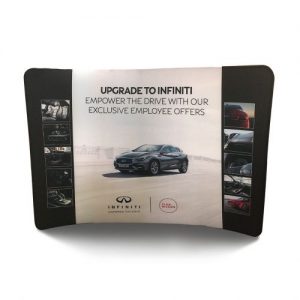 Roller banner stands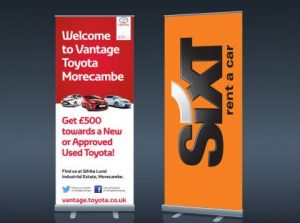 Toblerone stands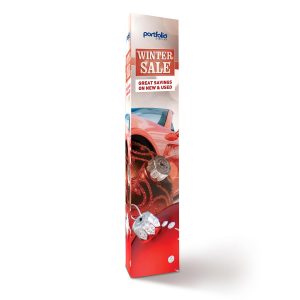 Box stacks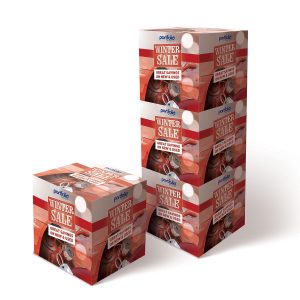 Card standees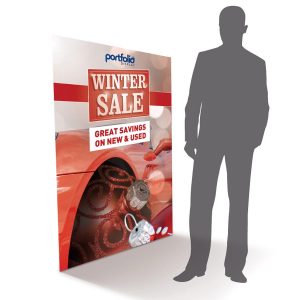 PVC / Mesh Banners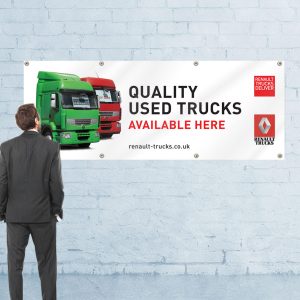 Flags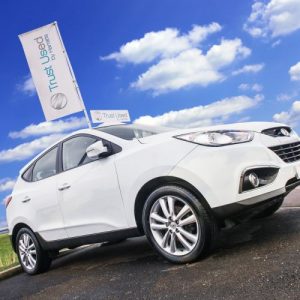 Pavement Signs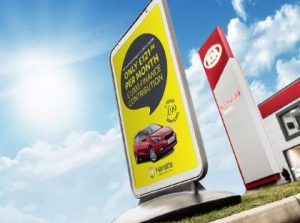 Pop Up Event Banners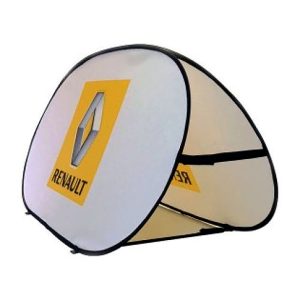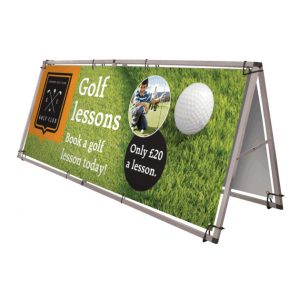 Using the above seven-car dealership event ideas you can skyrocket your customer base and make more sales.
So, do not delay and get in contact today for your event materials.
All the best,
Rob Walker (Director)
Portfolio Display Ltd.
sales@portfolio-display.co.uk