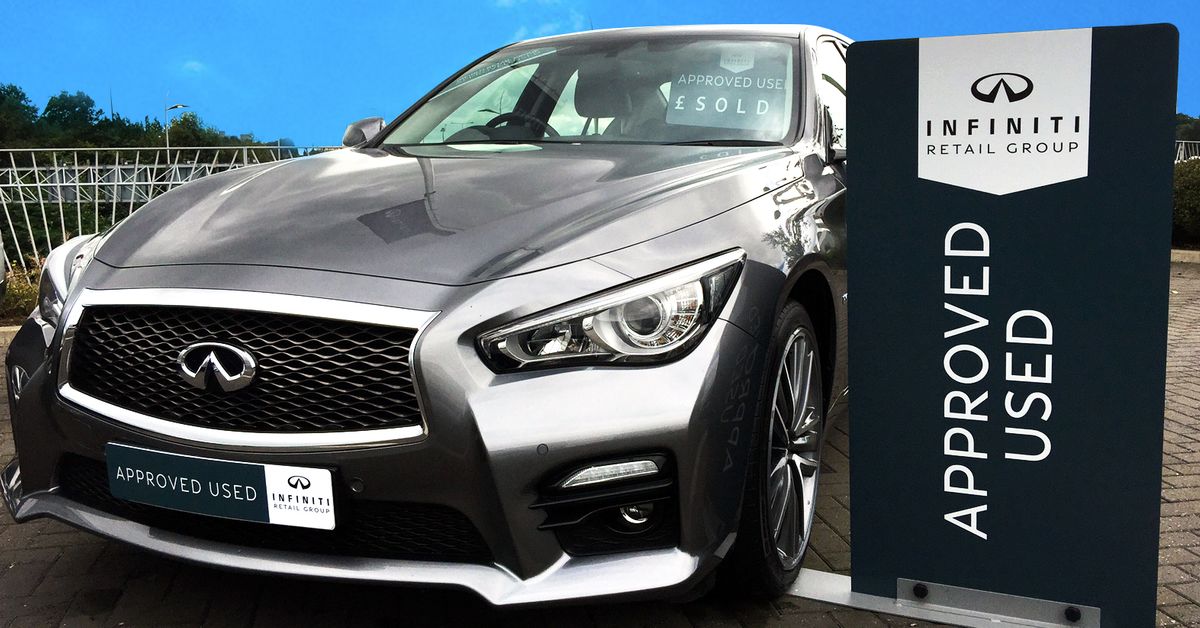 Managing your POS across multiple sites has never been so easy. We design, print, store and distribute all your materials into your sites, saving you time and money.
Our "Free Dealer Portals" also ensure your materials are kept consistent from one dealer to another.
Clients Inc: Sytner Group, Scania Trucks, RAC Warranty & many more.
POS Materials
Used Car POS (pricing units, plate covers, car toppers etc)
Flags & Poles
Forecourt Signage
Promo Materials
Print Materials
Handover Packs
Presentation Folders
Business Cards, Letterheads
Leaflets, Postcards & more...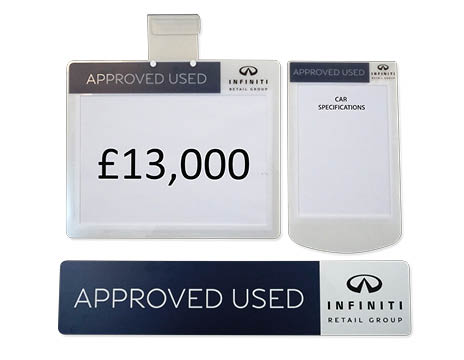 The Latest Innovations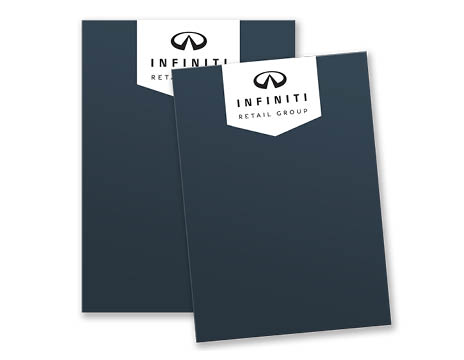 All the Essential Materials
More than 10 Dealerships? You qualify for a FREE print portal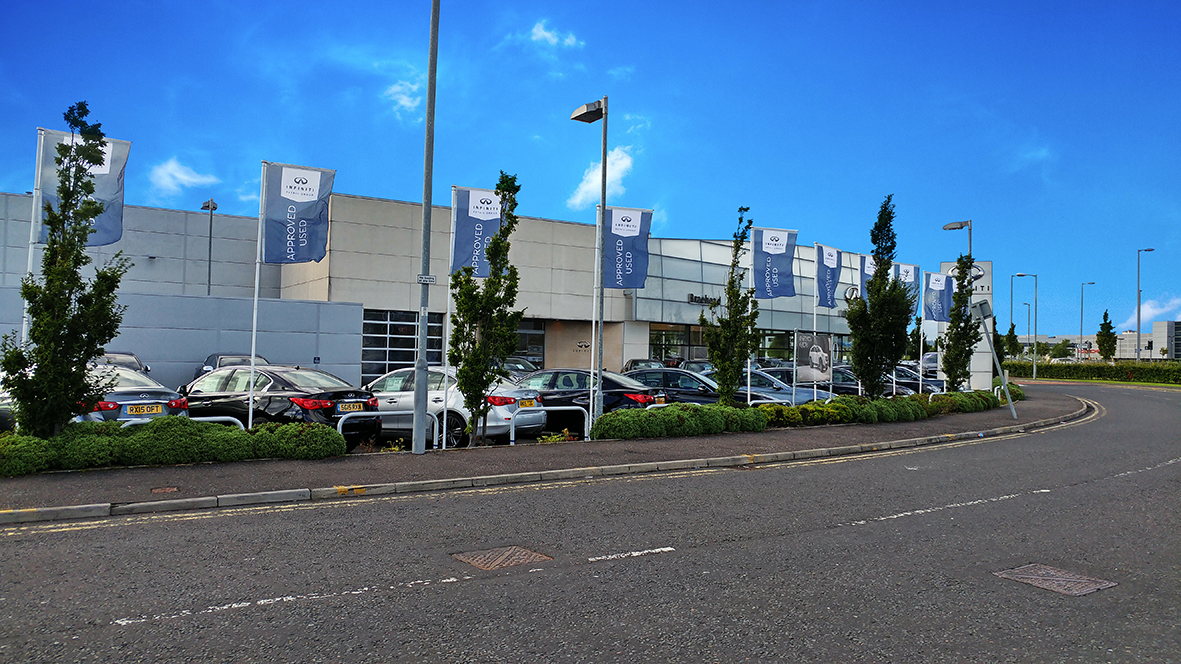 Example:
We do all the hard work setting up your portal (FREE)
We develop all of your POS materials using your guidelines (FREE)
We train your HQ teams and dealer sites (FREE)
We maintain & manage your Dealer Portal (FREE)
You simply pay for the Point of Sale materials (We guarantee the lowest prices)
We store and distribute all of your POS to your sites*
ISO9001 / ISO14001 Accredited
Guaranteed quality every time

Managed by HQ or Your Sites
You have full control over your companies materials

Storage & Delivery
We'll deliver the materials direct to your sites
How Does it Work?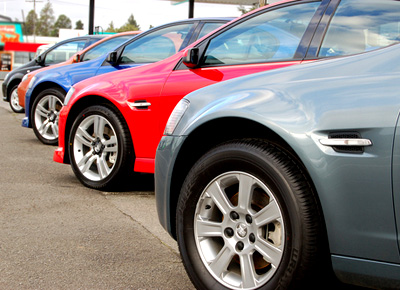 We store all your POS at our UK site
Orders are placed using the Portal by HQ or directly from your dealerships
Orders can have management approval before being accepted (optional)
You receive weekly Sales / Stock reports
You save time, money and ensure your materials remain consistent
Top 10 Dealer POS Materials
These are our recommendations to create a professional looking forecourt.
Pricing Displays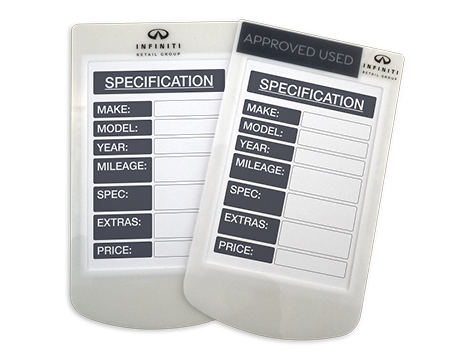 Silent Spec Holders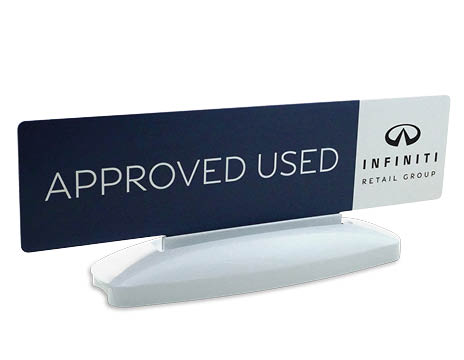 Car Top Display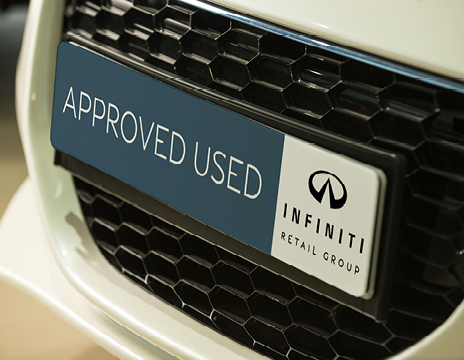 Plate Covers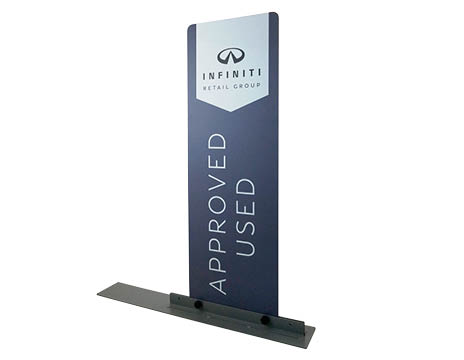 Side-Car Stands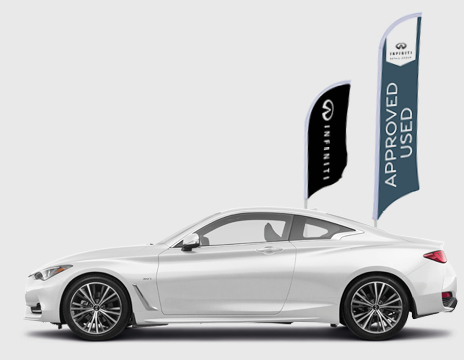 Flags & Poles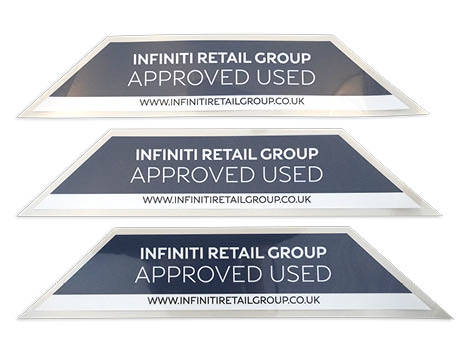 Windscreen Graphics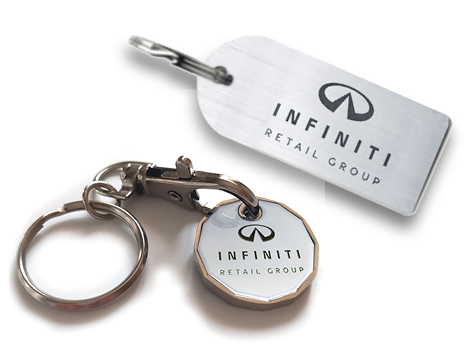 Promo Materials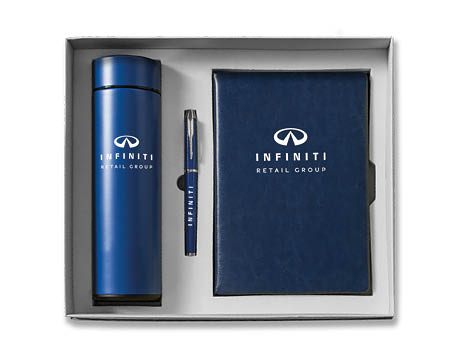 Promo Packs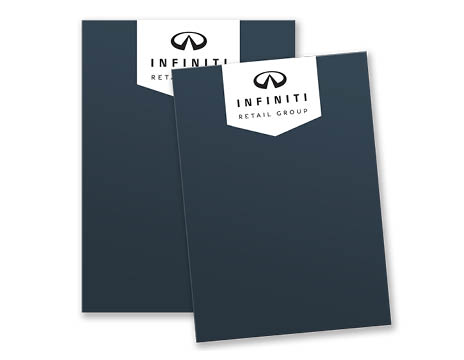 Handover Materials
About Portfolio Display
A leader in the design, manufacture and supply of Automotive POS, accredited with ISO9001 / 14001 quality standards. Providing motor groups, vehicle manufactures, warranty and finance companies with both the POS materials and systems to help them manage their dealerships more effectively.
ISO 9001 / 14001 Quality Accredited
Est. 1985
Located in Elland, West Yorkshire, UK
Tel: +44 (0) 1422 370021
FREE Dealer Portal
We design our own in-house "Dealer Portal", to help our clients manage their print and POS materials efficiently across a network of dealerships. We provide continuous improvements to both materials and systems, to ensure your receive the best possible experience.
FREE Print Portal (for clients with 10+ dealerships)
Branded with your logo
FREE training and portal setup
*You simply pay for the POS materials, storage & distribution (We guarantee the lowest prices)