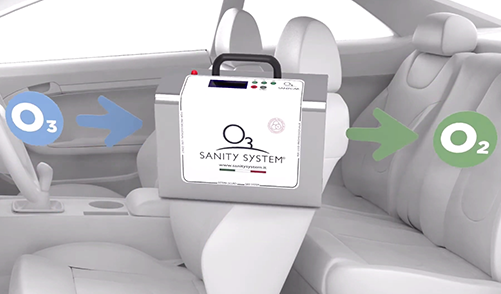 Sanitising a vehicle effectively will have a huge effect on customer satisfaction, especially with click-and-collect and home delivery vehicles.
Ozone automatically removes viruses, bacteria and all odours in 20 minutes. The only "certified and tested system" being used by Vehicle Manufacturers globally.
Inc: JLR, VW, Seat, Skoda, Renault, Volvo, Nissan & many more.
REMOVES
Smoke
Pet Smells
Mold & Perspiration
Insects
DESTROYS
Bacteria & Viruses
Mites
Mold

Be CoronaVirus Ready

100% Natural Process
BENEFITS FOR DEALERS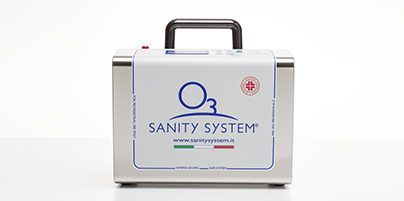 Sanitise after a service (Improves customer satisfaction)
Sanitise during vehicle preparation (Increases chance of selling)
Sanitise after home delivery (Customers have peace of mind their vehicle is
safe from any viruses)
NEW Revenue Stream for Your Dealerships
Ozone will provide the largest return on investment v's any other equipment.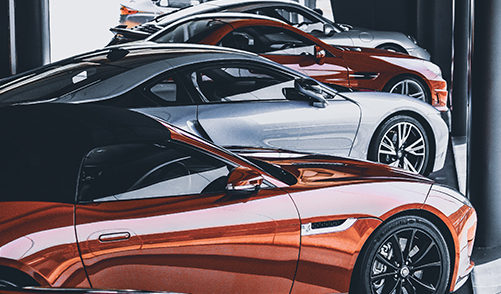 Example:
Dealers charge their customers,
£30 to sanitise a vehicle
1500 uses per Ozone system
1500 x £30 = £45,000 in new revenue / per machine
Servicing
Sanitise a vehicle after a service is complete adding value.

Click & Collect
Sanitise a vehicle before its collected, providing a safer vehicle.

Home-Delivery
Sanitise the vehicle at your customers home address in 20 minutes.
How Does it Work?
Place the device in the vehicle
Plug into the power
Close all doors & windows
Leave for 22 minutes
Remove device
Vehicle now sanitised and ready
SAFE SYSTEM - DIAGRAM OF SYSTEM
Allows to reconvert the residual ozone in oxygen in a safe, quick and automated way. Ozone is a natural gas with a very high oxidant power.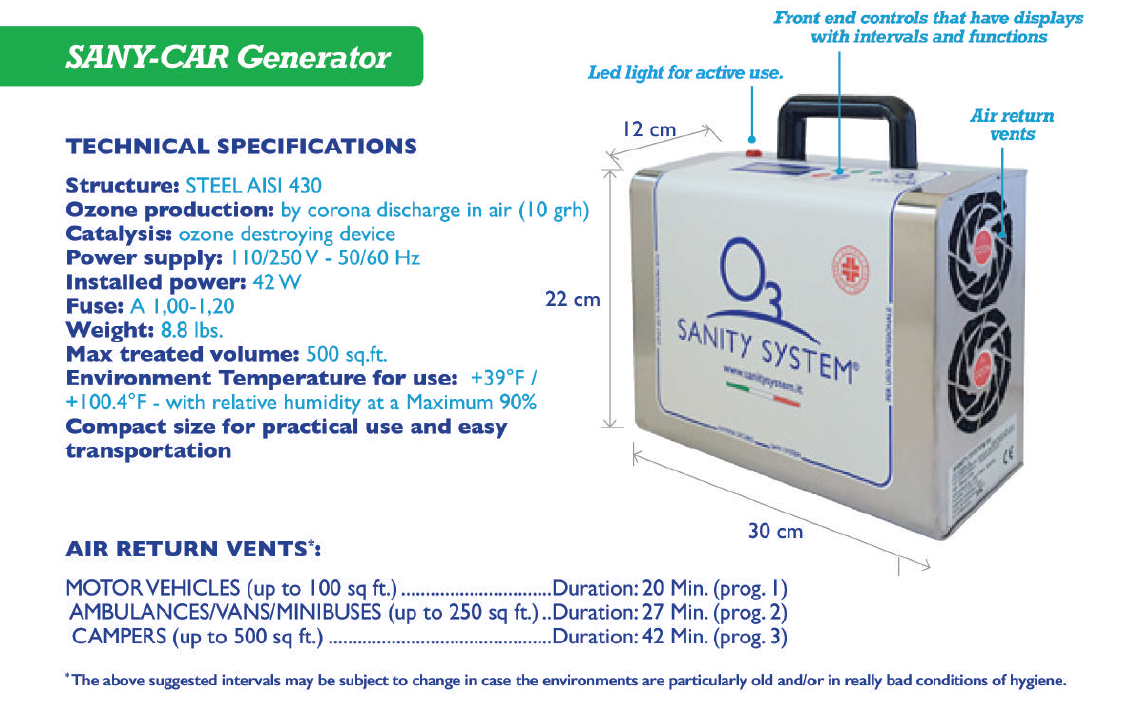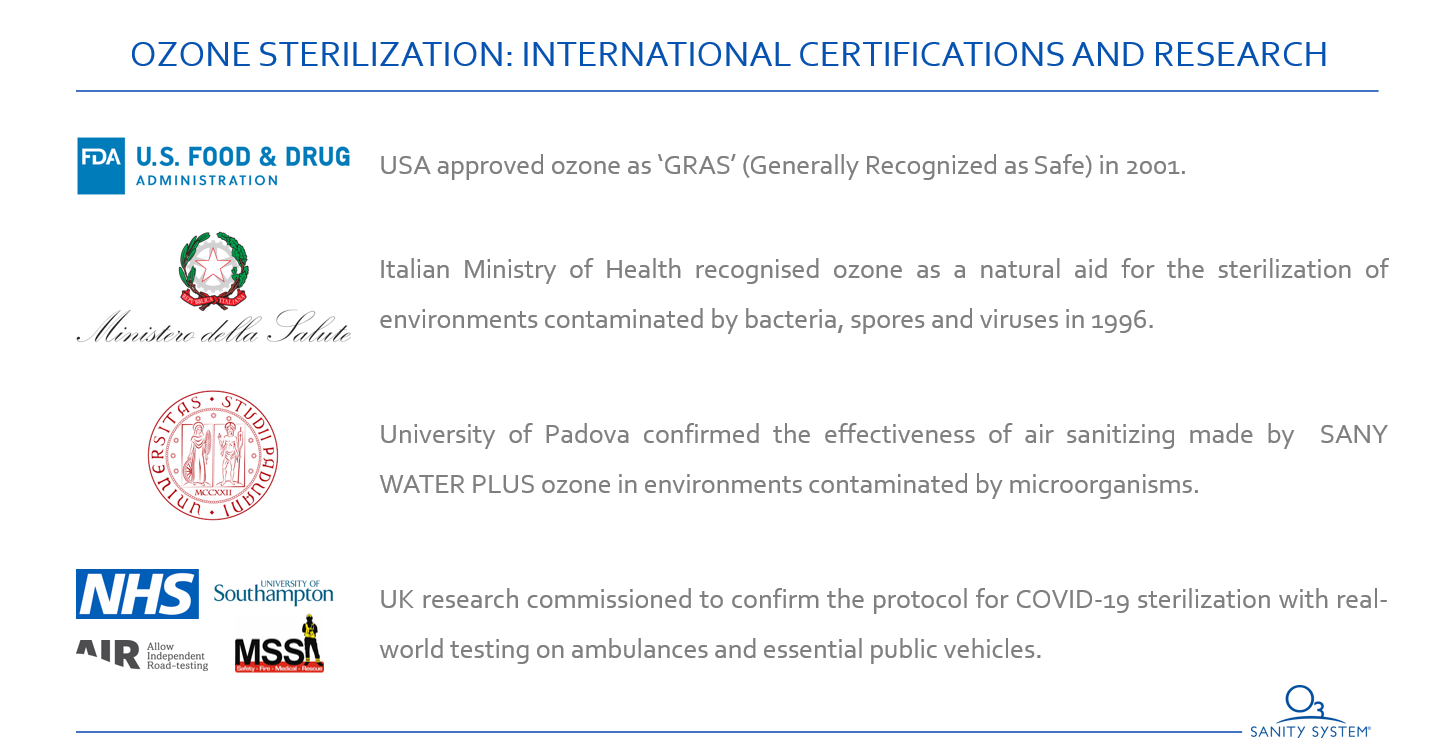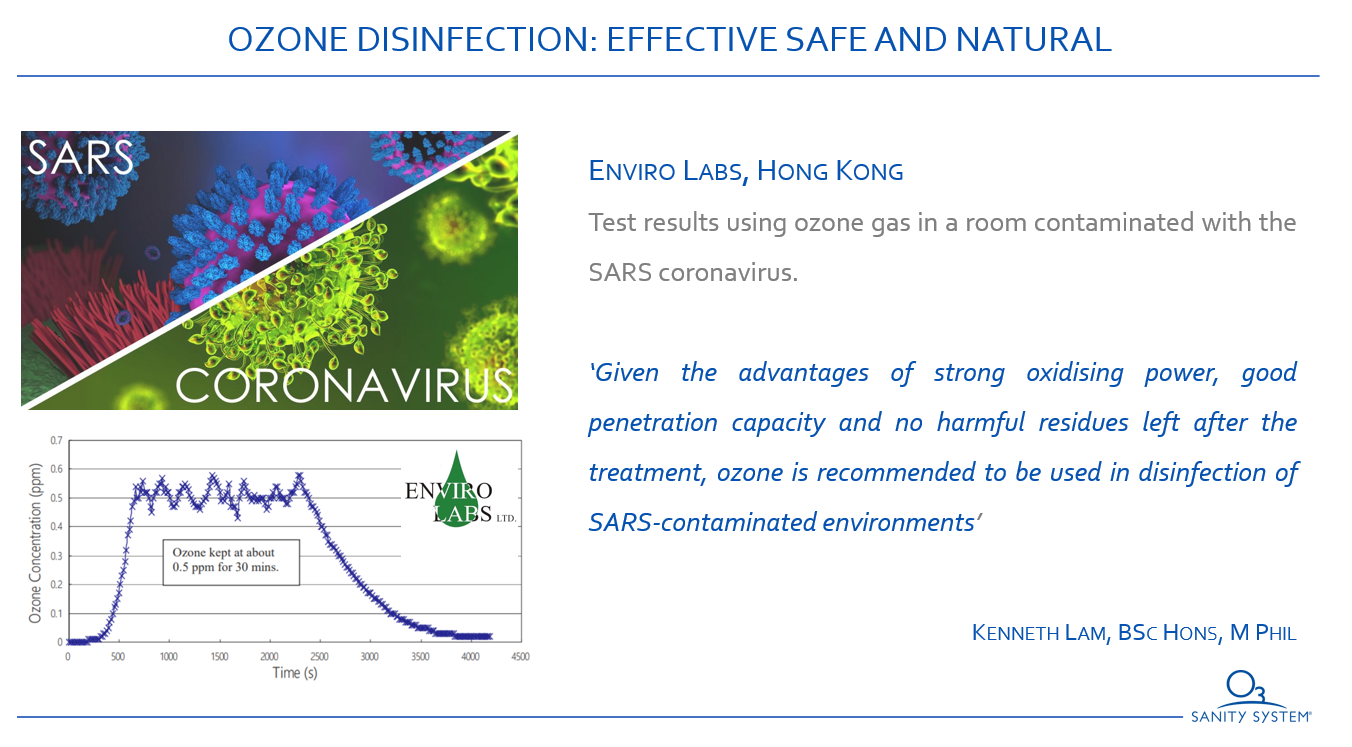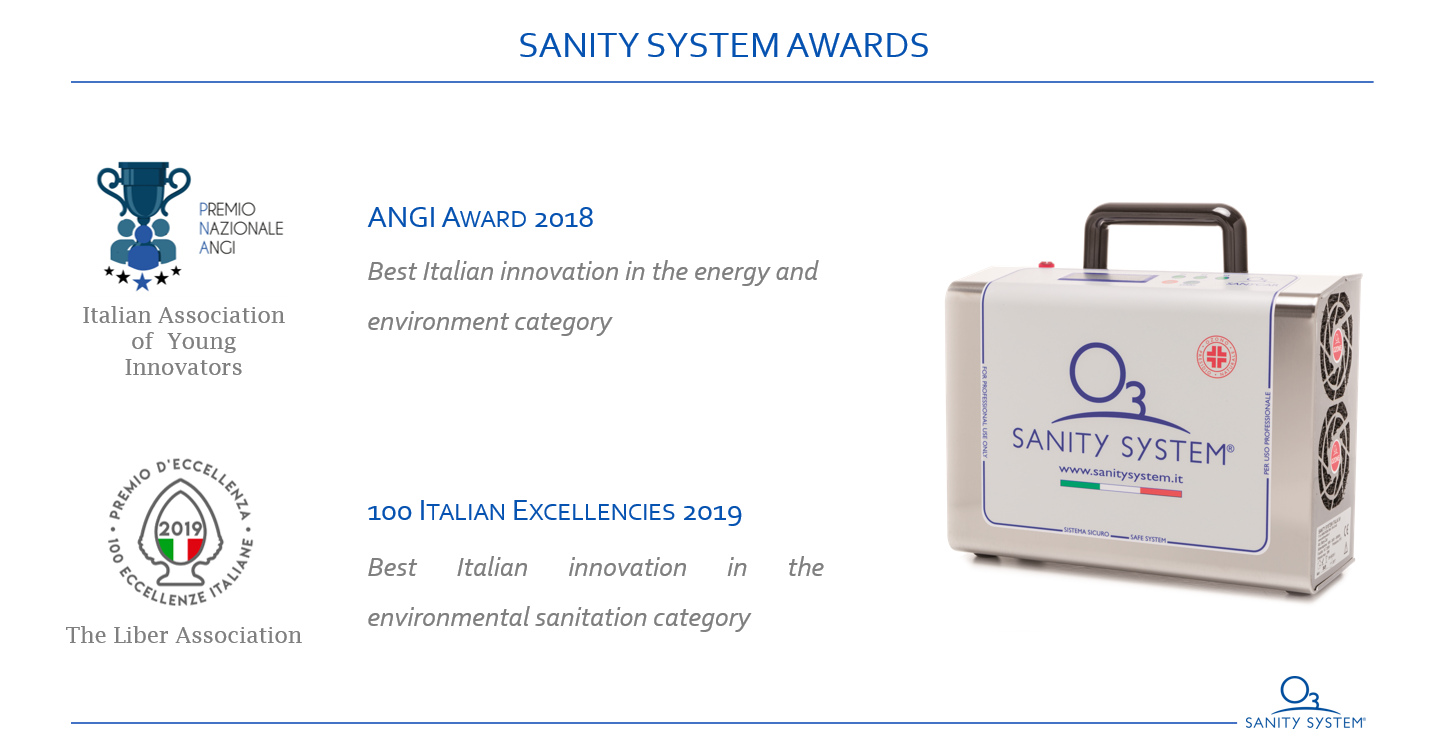 VEHICLES INTERIOR
Ozone will sanitise all surfaces, objects and tapestry of your vehicles interior.
AIR CON SYSTEM
Ozone will remove bad odours, repel bacteria, molds, pollen and fungus.