Illuminated Poster Cases, Light Boxes & Light Box Signs
A great range of illuminated poster cases and poster light boxes ideal for interior and exterior displays. The 'Smartlite' lightbox is made to order and is our highest quality illuminated poster frame. The frame on this product can be powder coated to your requirements.
Wall Mounted Internal Light Boxes
From
£125.00
Illuminated Poster Stands
From
£289.00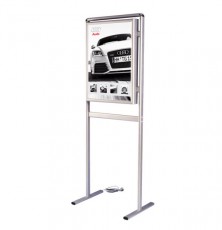 Towerlite Illuminated Display Stan…
From
£325.00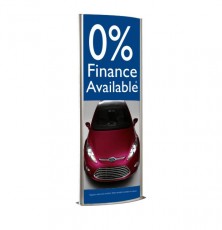 Illuminated Decorative Totem
From
£433.65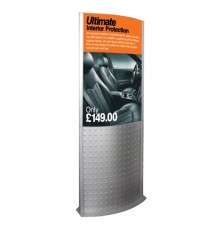 Reflecta Lite LED Lightboxes
Price
£210.00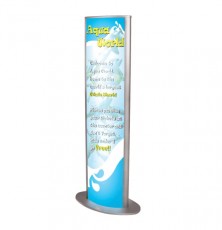 Illuminated Display Stand
Price
£295.00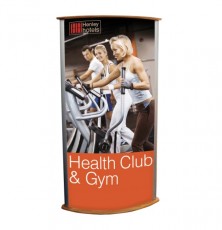 Illuminated Graphic Pod
Price
£195.00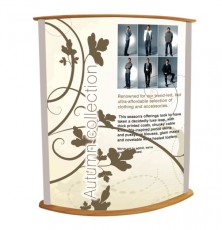 Ask a question?
Customer Q & A in Illuminated Poster Cases, Light Boxes & Light Box Signs