Key Tags and Key Safes for Motor Dealerships
Key tags are essential for controlling the stock of vehicles at new and used car dealerships. Our range of key tags and automotive key safes are can be purchased online using our secure shopping cart. All of our key tags and keysafes are designed to fit any key fob size.
Rallye Self Fastening Key Tags
From
£19.85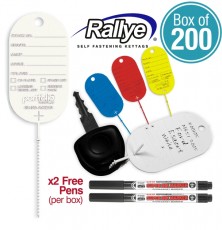 Rigidene Key Tags
From
£30.95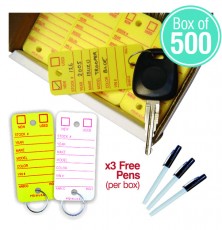 Multi Purpose Key Tags
From
£29.80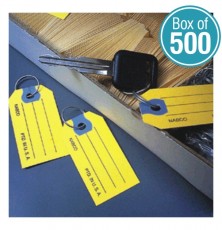 Key Safes
From
£112.00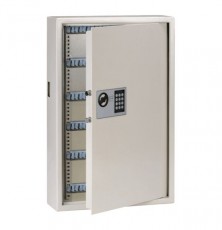 Ask a question?
Customer Q & A in Key Tags and Key Safes for Motor Dealerships
Are these re-useable? Eg: Can you rub the writing out and use again?
No sorry these key tags are not re-usable, they are thrown away after each use. They come with the pens to mark them up. http://www.portfolio-display.co.uk/key-tags-and-key-safes/rigidene-key-tags.html